Manga is a style of painting which originated in Japan which broadly conforms to the conforming to a style developed in Japan in the late 19th century. Primarily found in comic books which are incredibly popular in Japan, Manga is a rich style of Art which is extremely expressive.
Ace Mangaka Naschi has created some awesome work using watercolors and showcased them on his Deviant Art page.
Based out of Germany, Naschi mentions on his profile that he loves to create my own worlds and characters and share them with others.
He says that "It is a great feeling to develop long stories with profound and emotional scenes to see how the story evolves and the characters grow with their experiences over time. It is almost as if you go a little way with them looking over their shoulders."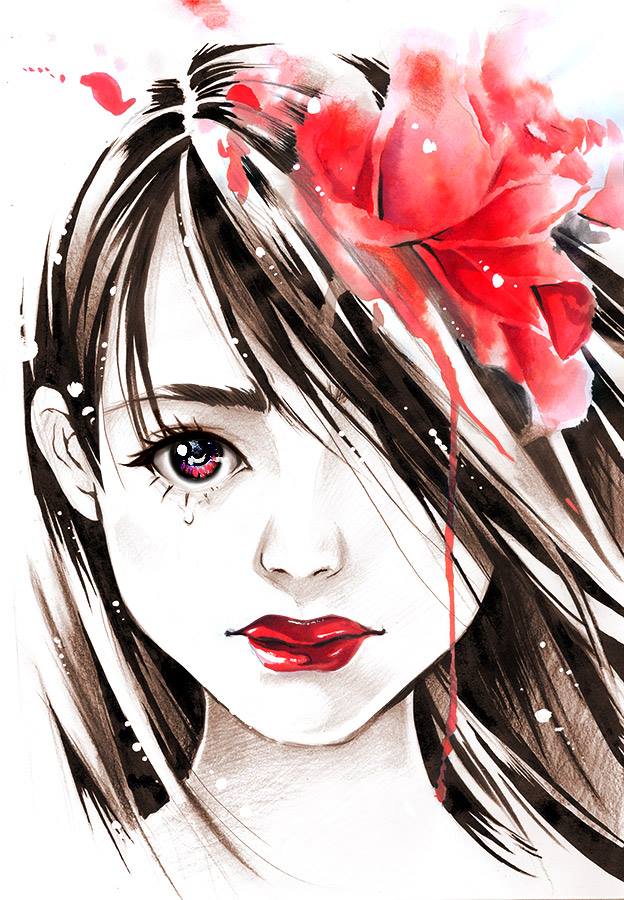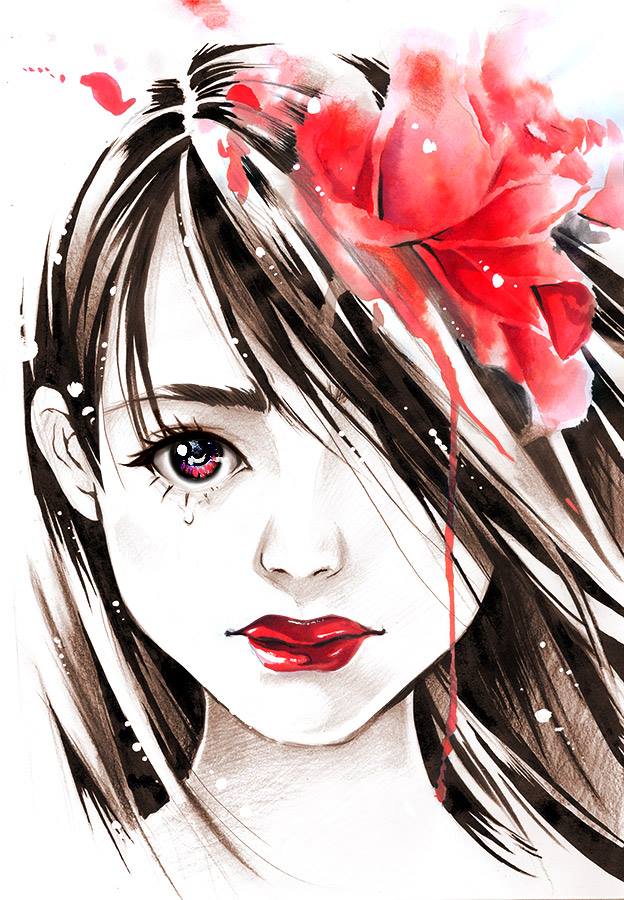 He lists Arina Tanemura as his favorite Mangaka. Naschi even runs tutorials which you can find on Deviant Art and we are sure they would be a treat for any Manga enthusiast given the expressive and impressive work he has showcased.
If your feeling inspired by Naschi's amazing work, why not try your hand at some using our Watercolors and Promarkers paired with some great quality paper.