We were back at Comic Con in full strength after Delhi and it was a blast.
It was so busy in fact that we didn't even have time to do daily round ups like Delhi. Instead we have decided to round up the entire event for us in one swoop.
Comic Con at Mumbai returned with its regular madness and we had a ton of people visit our stall. Want to see pics of the stall? Of course you do!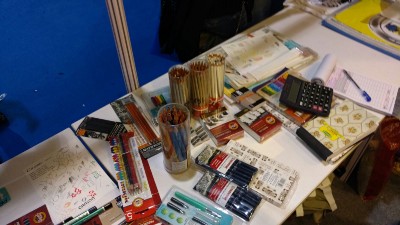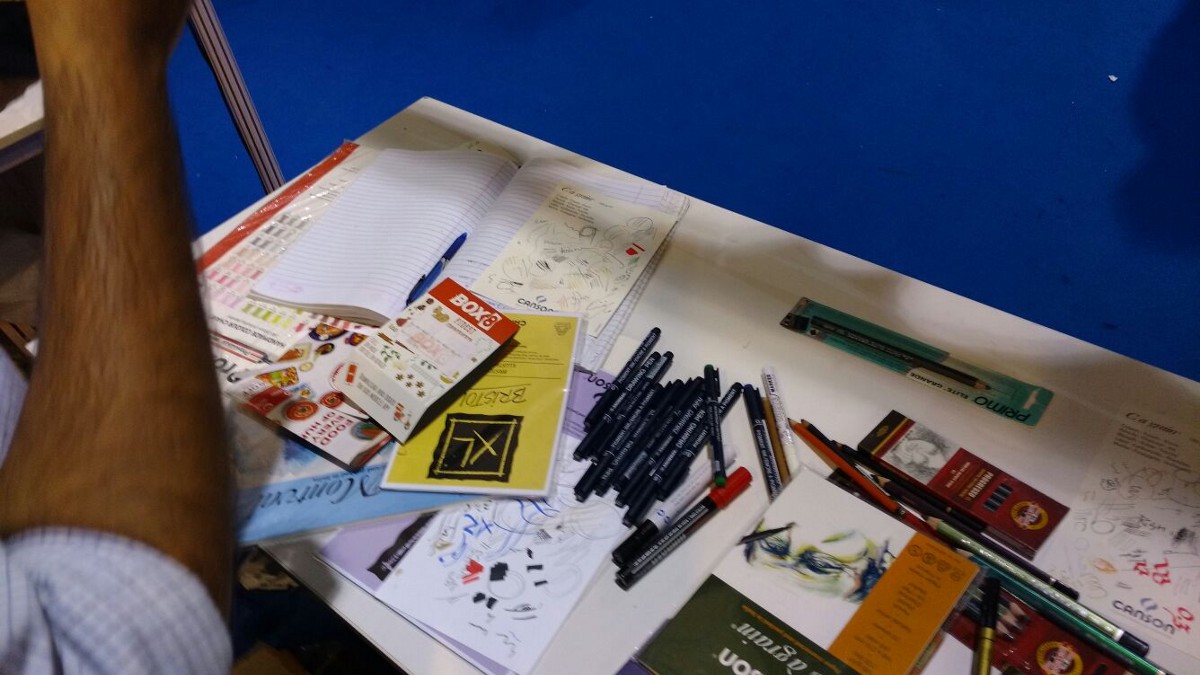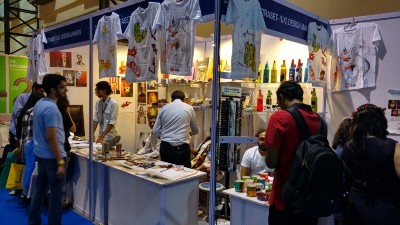 We had all our supplies out to try and people loved being able to doodle and draw. People loved being able to try things out before they bought them and were delighted with the products on display.
With a face painter at our stall the crowds kept coming in and were ready to emulate their favorite characters.
We had pro face painter Harish Penchal with us. He was delighted with the quality of the Snazaroo paints and recommends them to any budding face painter.
As always at Comic Con the cos-players were out in full force. Drawing inspiration from the wide universe that is Comic Books and Pop culture it was amazing to see the effort these guys put in.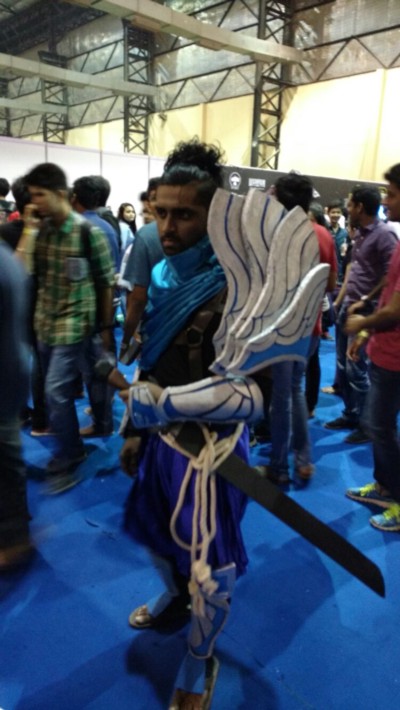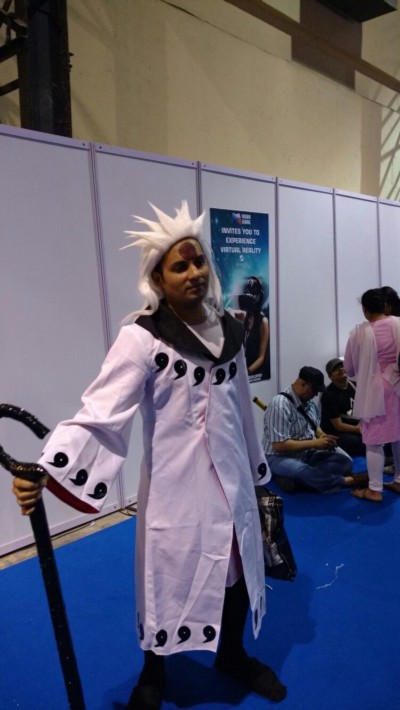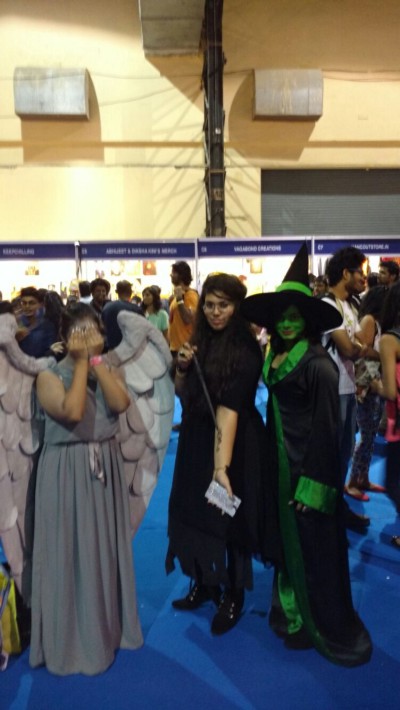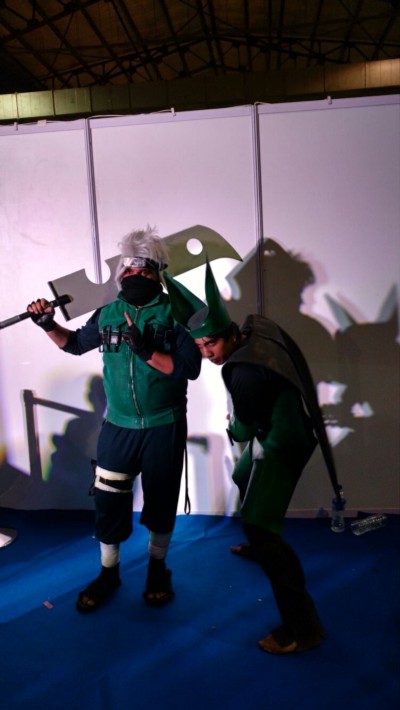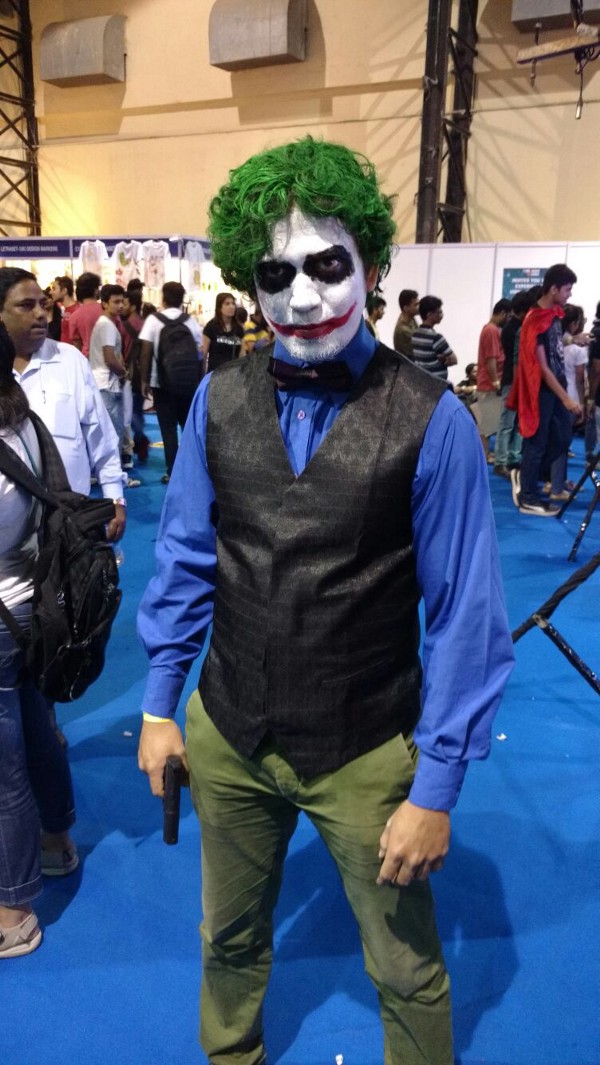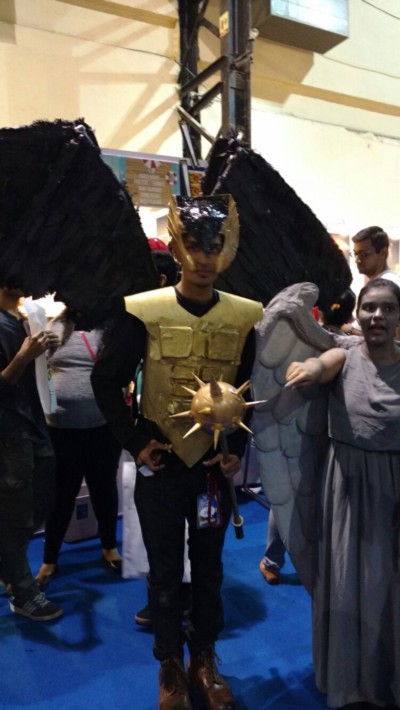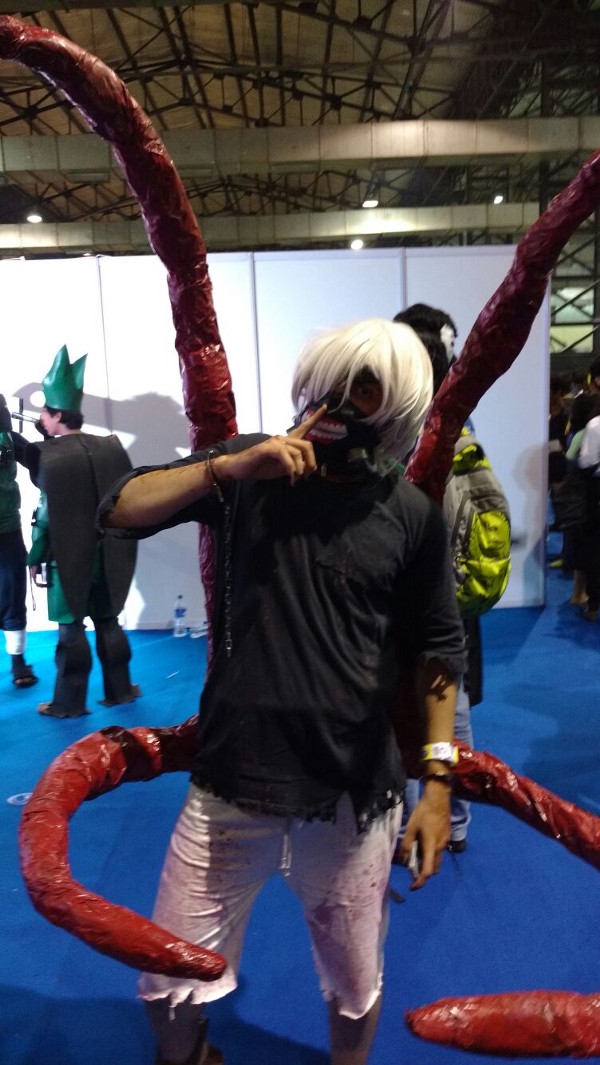 To our further delight we had some excellent artists there as well and they drew a quick sketch for us as well.
Always a proud moment when artists create something using our supplies. This quick sketch used Snowman Drawing pens.
The icing on the cake for us though was the fact that we won the best Art Supplies booth!
Overall Mumbai Comic Con was an amazing experience and we look forward to meeting you guys at the next Comic Con.
If you liked what you read make sure you hit the like button! ❤